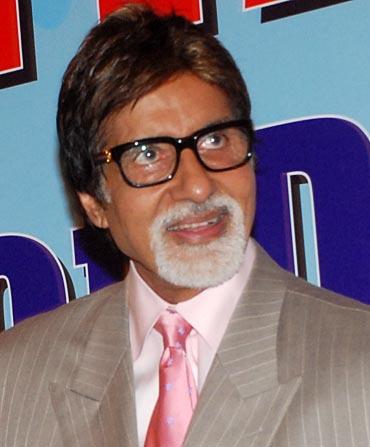 Amitabh Bachchan didn't think that his twitter joke on Tamil superstar Rajnikanth would anger so many of his fans.

'Someone sent me this on mobile: "When Graham Bell discovered the telephone, he found two missed calls from Rajnikant!!" Brilliant,' Bachchan had tweeted earlier.

He immediately corrected: 'Ok! Graham Bell 'invented' the telephone ... not 'discovered' as written earlier .. in Rajni joke .. !!! Apologies!!'

He clarified to a fan that he wasn't making fun of the superstar. 'Not making fun of him ...praising his status and his greatness ..he is noble successful humble person , and revered like a God,' he added.